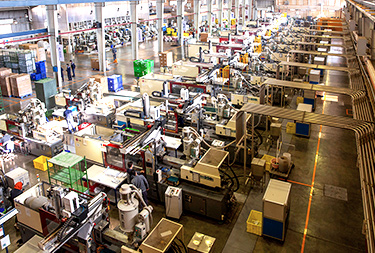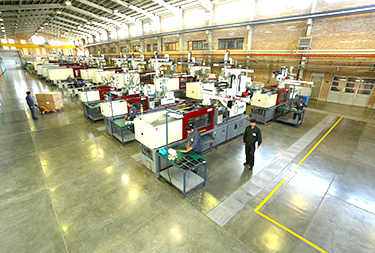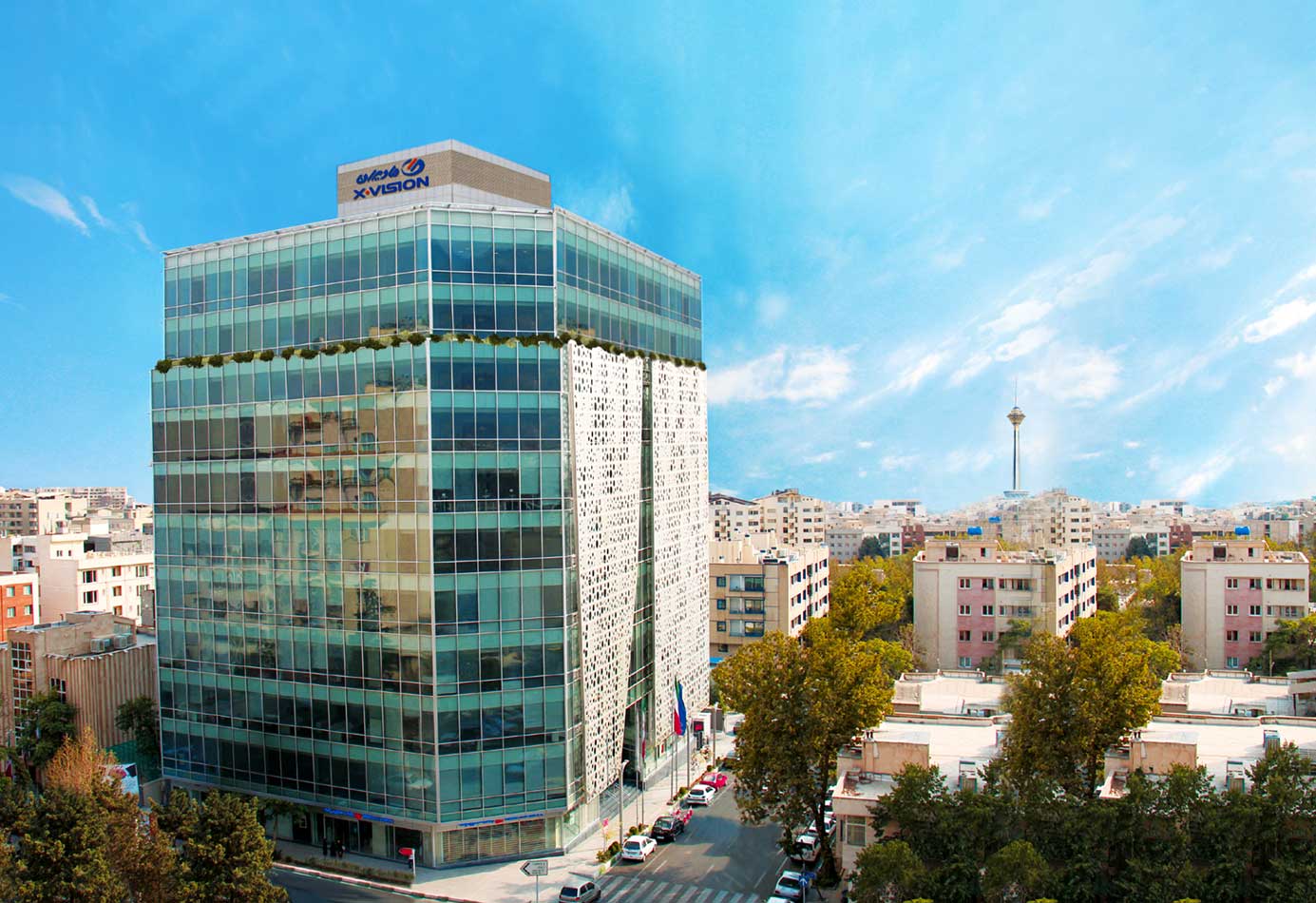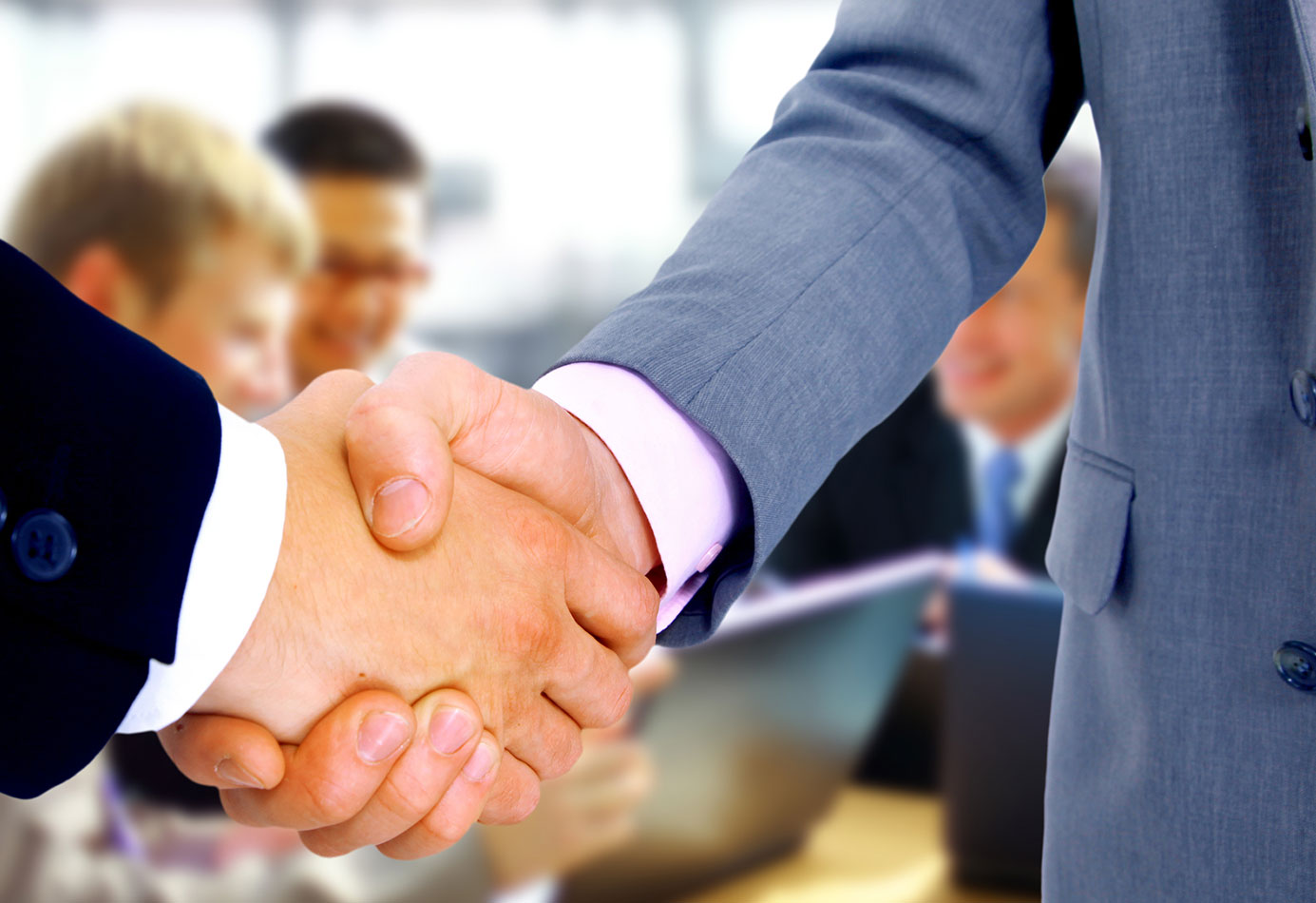 The beginning of the story of Maadiran 1343
The beginning of Maadiran activity dates back to 1343. When the Maadiran group was founded under the name of "Amiri Company and Partners" by Mr. Mahmoud Amiri.
Production, development and brand name change 1373
In 1994, the production line of the first LG CRT monitors was launched in Madiran factory located in Hashtgerd industrial city. Also, the assembly line of Epson and Seikosha printers was opened in 1995. In 2001, the name "Maadiran" was chosen for the joint identity of the branches and the guarantee of the company.
Establishment of X-Vision brand 1385
In 2006, Maadiran entered the market of audio and video equipment and home appliances with the X.Vision brand. The high quality of the products made this brand the third in the market.
Construction of plastic injection factory 1388
The growing trend of production and development of the company led to the construction of a plastic injection plant in Madiran. This factory is equipped with the latest robots and advanced systems, which has been set up in Hashtgerd region in an area of 73,000 square meters.
Madiran new building with outdoor design | 1389
In 2010, the Madiran group moved all its branches to the newly established Madiran office building. This building is the only office center with open space design in Iran. In addition to the branches of the Madiran Group, the headquarters of several international companies are located in the Madiran building.
Cooperation with TCL brand | 1396
In September 2017, Madiran Group, in cooperation with the Chinese TCL brand, started the widespread supply of TCL home appliances and audio-visual equipment in Iran. TCL is the sixth largest brand in China and the number one brand in the color TV industry for 10 consecutive years.
OUR GUIDING PRINCIPLES
---
"MAADIRAN, SIGN of TRUST" describes our big picture: Where do we want to go as a company? These guiding principles give us information about our company purpose, our motivation, and our values.
Our Objectives – Where we want to reach
We improve quality of life across the globe with our innovative home appliances, exceptional brands, and superior solutions.
Our Motivations – What drives us
We want to be the first choice for consumers worldwide. We grow responsibly and contribute to protecting our natural resources.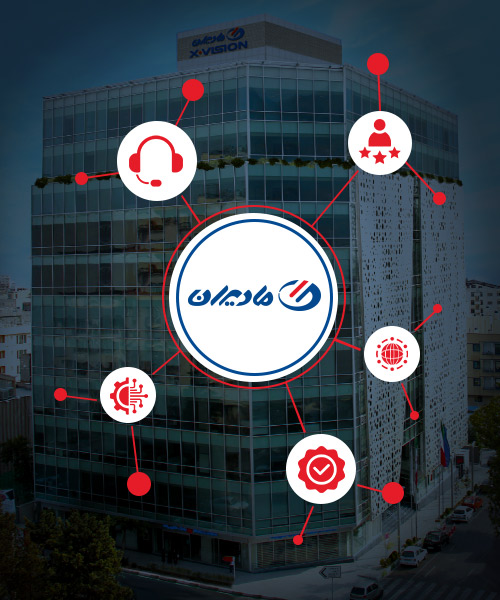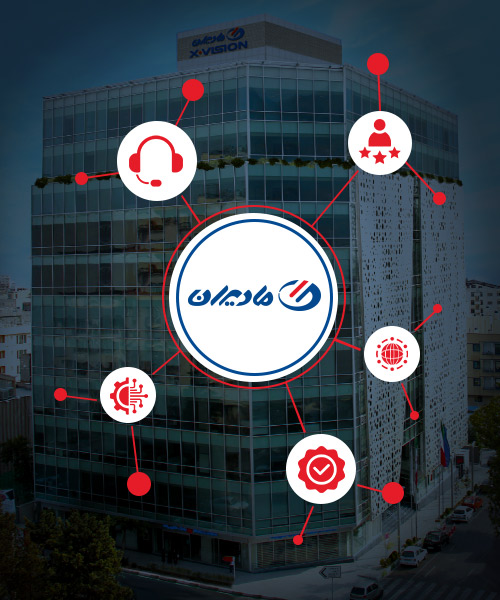 Our Strengths – What makes us unique
Exceptional people in a strong global network
Outstanding technology and quality
Unique brand portfolio
Trustful partnerships
Continuous improvement mindset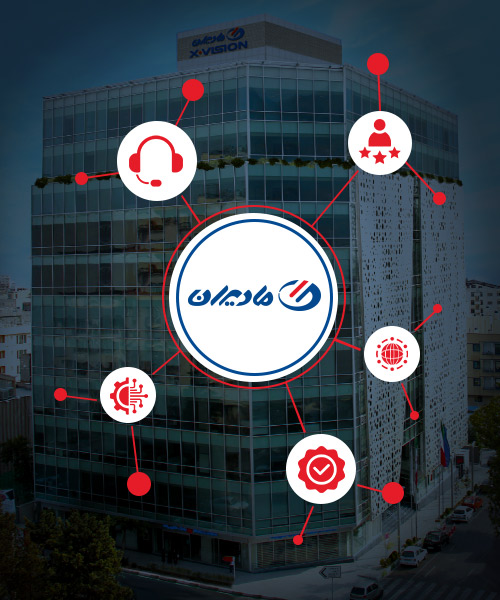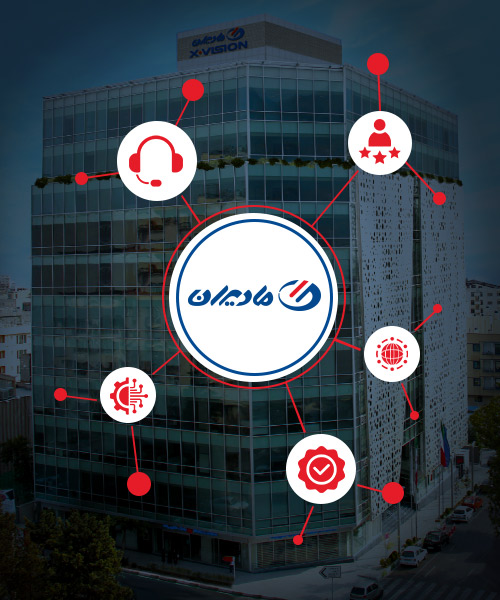 MAADIRAN's BOARD OF MANAGEMENT
---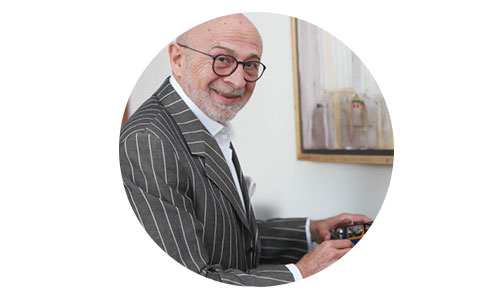 Mr. Mahmoud Amiri
Founder of Maadiran Group
Mr. Massoud Amiri
Chairman – Member of the board of Management
Mr. Babak Saghafi
CEO of Maadiran Industries – Member of the board of Management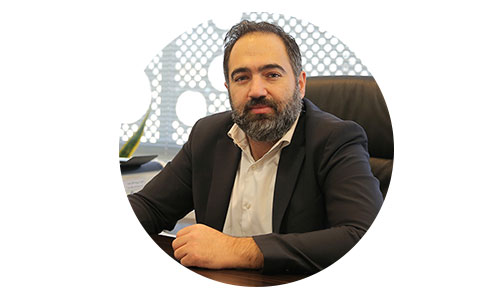 Mr. Amir Hossein Mortezaeian
Managing Director of Maadiran Electronic Industries Company – Member of the board of Management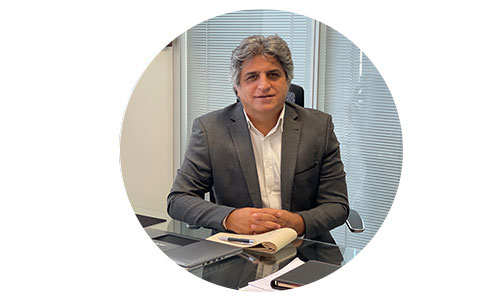 Mr. Mahmoud Ghahari
Managing Director of Maadiran Home Appliances Industries Company – Member of the board of Management
Mr. Bayat
Managing Director of Maadiran chain stores – Member of the board of Management
Our Values
Our long term commitments to our values and beliefs have made us what we are today. Since its inception Maadiran has always held firmly to the core belief that "doing the right thing" is important. It's a philosophy that can be seen in all Maadiran team's decisions and subsequent actions. Within business, Maadiran has gained a reputation for honesty anad reliability. 
Global partners
In order to prove its good performance and credibility, Madiran has been the exclusive representative of brands such as LG Electronics, Sharp, Epson and Renault Trucks, the history of some of these collaborations dates back to the 1340s.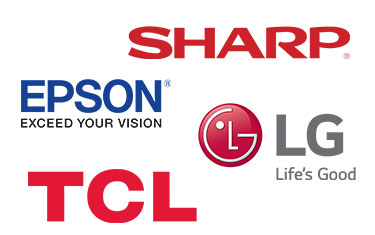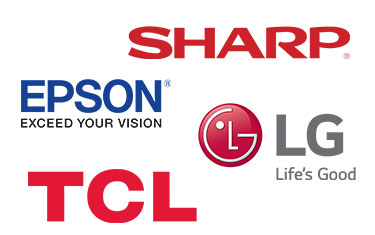 Subdivisions of Maadiran
Madiran covers many industries, from home appliances and electronics to biodegradation, plastics, and construction investment. Two factories of plastic and electronics industries in Hashtgerd industrial town and a home appliance factory in Payam Special Economic Zone and subsidiaries such as Construction Management Company (Mad BMS), Madiran Construction Investment Company, Madiran Chain Stores Company and Subsidiaries in China and the UAE are also subsidiaries of Madiran Holding.