In order to maintain and develop human capital, Maadiran Group human resources with a strategic approach, designs and implements various goals and programs, some of which are as follows:
Paying attention to the physical and psychological factors of the work environment
Creating a suitable platform and mechanism for staff growth and promotion, performance appraisal, suggestions and staff innovation
Pay tuition fees to staff and create conditions for staff training, study and development in areas related to the profession and even internal and personal skills
Paying attention to staff welfare services such as loan payment, health center and supplementary insurance services, transportation service, restaurant, credit shopping, sports facilities, kindergarten, marriage and childbirth allowances, etc.
Ethical work environment
Balancing work and life
Organizational values
Our staff is what builds us now and our values are what brought us together. We will call all those who act according to the following values mothers.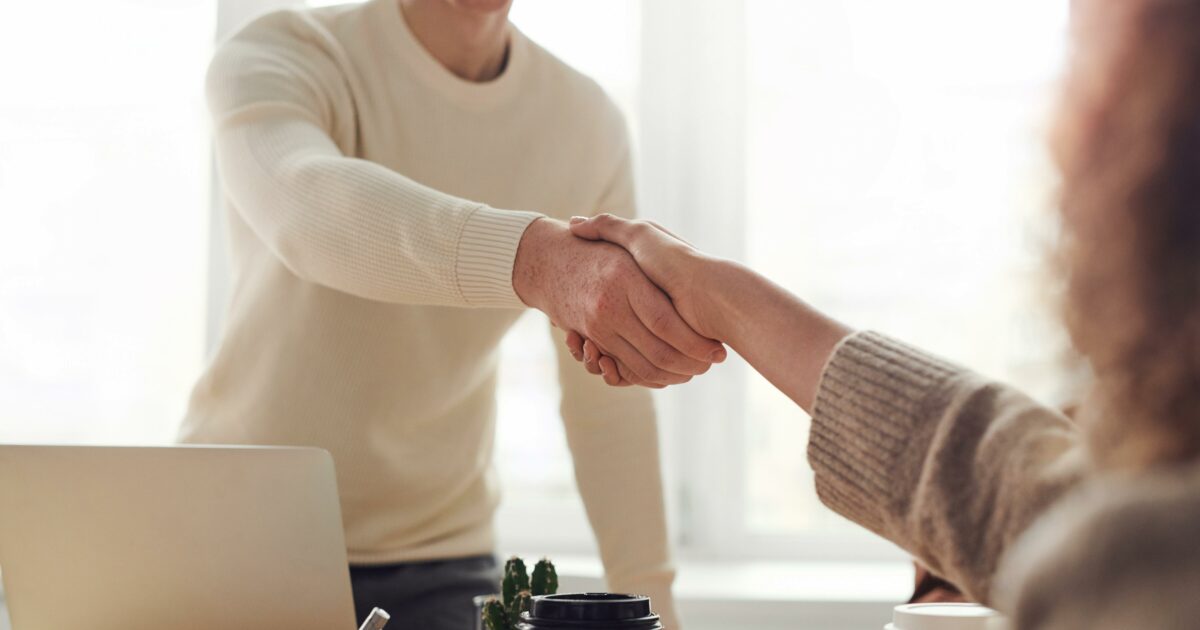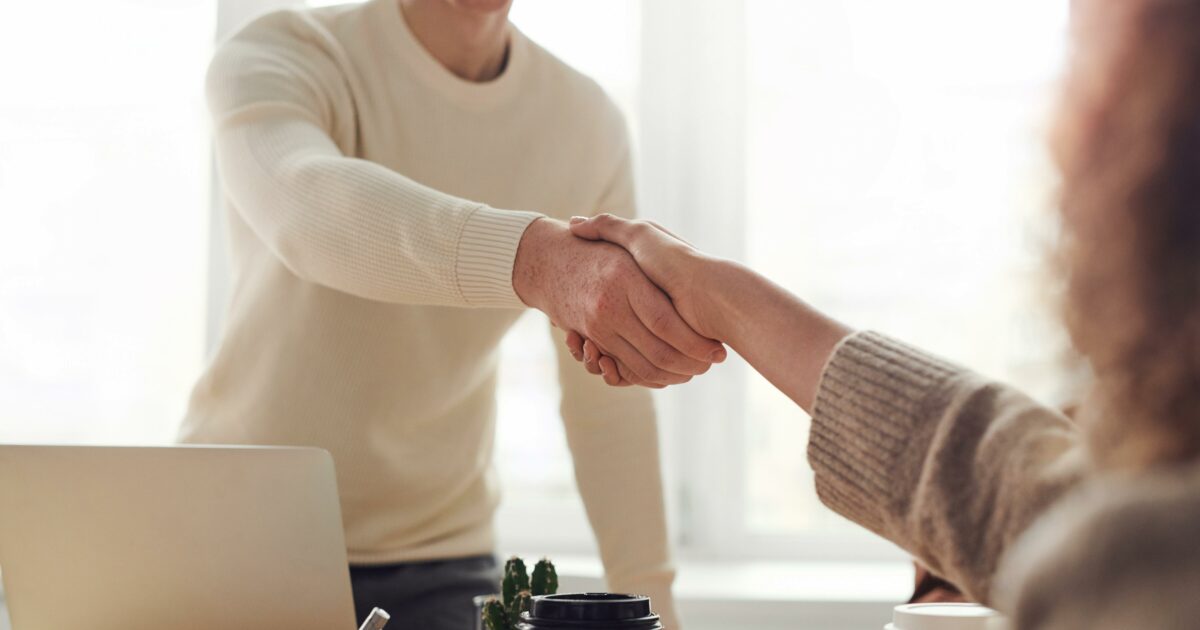 Absorption process
Recruitment in the group of mothers is based on a process whose steps are:
1
Receive resume and initial evaluation
---
– Registration of completed employment forms in the resume archive
– Matching and reviewing resumes based on initial qualification conditions (expertise, knowledge and experience)
---
– Contact the recruitment expert with the applicant if the resume is approved
– Obtaining more detailed information from the applicant regarding the requested job
---
– Identifying, adapting and evaluating the applicant's competencies in the evaluation center
– Review of selected applicants based on efficient tools and valid international tests
---
– Approval or rejection of the employment of the selected applicant, by a committee consisting of managers of relevant units and senior managers.
– Informing the accepted person, filing a case and conducting examinations at the beginning of employment.

Career Opportunities
We are always looking for new talent, so if you feel the ability to work with mothers, do not hesitate to contact us. Please note that the basic conditions of employment are as follows:
 Iranian citizenship
 Ability to work full time in Iran
Audio and video equipment sales expert (2 people)

---

---

---

---

Assistant Product Manager

---

Financial and administrative software support expert

---

Audio and video equipment sales expert

---

Home Appliance Sales Expert

---