The story of the beginning of the activity
Madiran continued the production process of LG monitors in Iran, which had started in 1994, with the opening of the Hashtgerd industrial factory. Relying on the production capacity of Hashtgerd factory, in 2006 Madiran Electronic Industries Company launched its electronics brand under the name of X-Vision. Exvision operates in accordance with international standards and developments, benefiting from up-to-date production lines and a well-equipped factory, as well as specialized manpower. In 1396, Madiran Electronics Industries, in cooperation with TCL brand, started a wide range of TCL home appliances and audio-visual equipment in Iran. The electronics factory of this company has an area of ​​73,000 square meters and has 16 buildings. The area of ​​production halls in this factory is more than 48,000 square meters. The factory has an annual production capacity of 400,000 sets of televisions, 1,500,000 boards, 800,000 monitors and 300,000 other electronic equipment.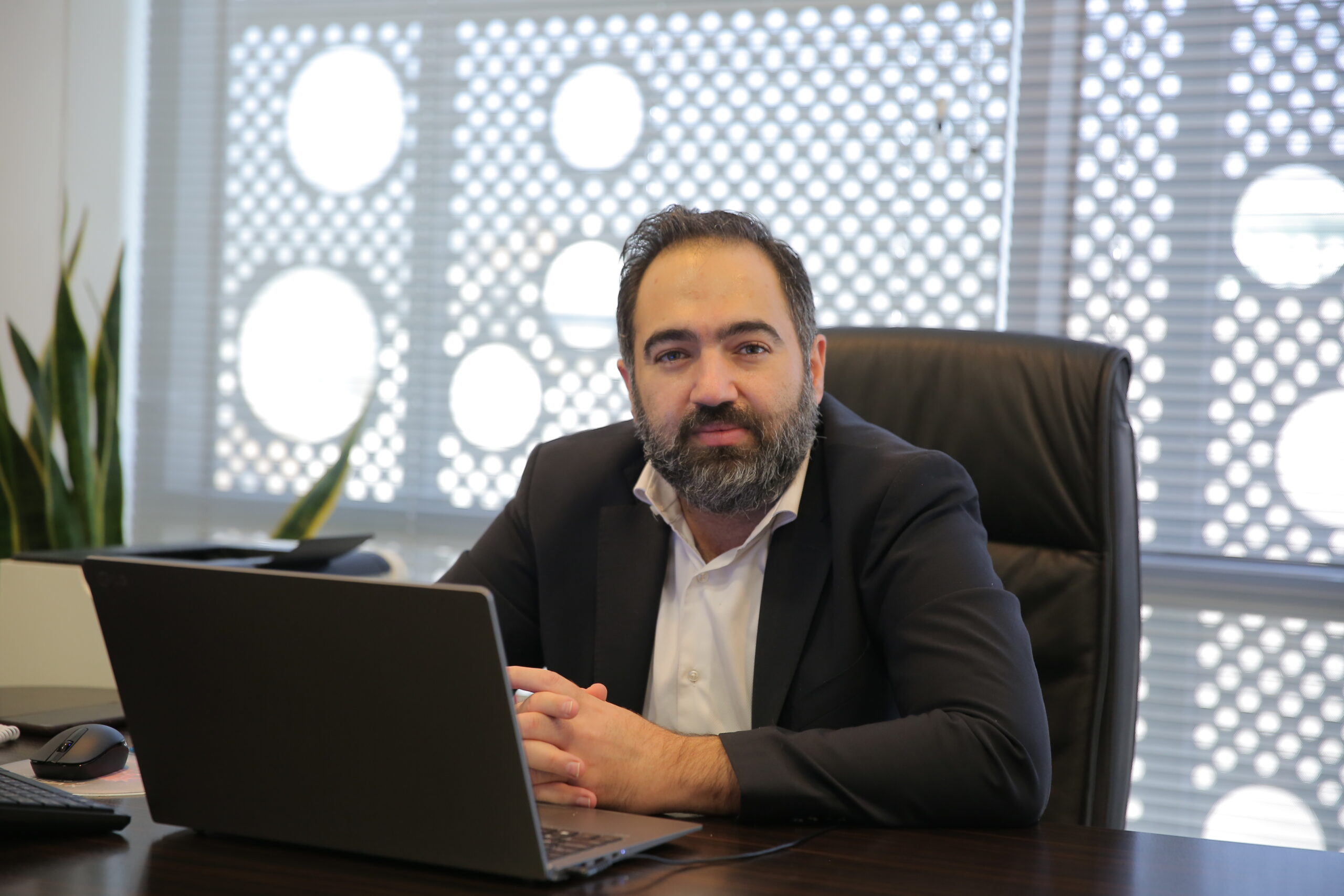 Amir Hossein Mortezaeian
Amir Hossein Mortezaeian, President and board member of Maadiran Industries Company, has been managing Maadiran Electronic Industries Company since 2006. His managerial tact and insight has led to the preservation and promotion of the position of mothers. The result of this tact has been the cultivation and preservation of the company's human capital.
Production route in Maadiran Electronic Industries Factory
Production of SMD electronic boards, which is one of the most sensitive stages of production, is done in Maadiran Electronic Industries Industrial Factory. Also, the performance test of different board outputs is performed by Chassis section operators with special jigs. After the production of boards, electronic components and TV bodies in plastic injection lines, the parts enter the assembly and final production lines. Then the product ports are tested for functionality, screen control and possible defects are isolated. Quality control operations, in order to ensure the proper performance of the product at high temperatures and humidity, the product is tested against impact and fall by performing drop testing and quality control of incoming items, semi-manufactured and final product. Finally, packing, strapping and cellophane of the final products are done completely automatically and the products are transferred to the product warehouse by the conveyor for distribution.
Our team
Madiran Electronic Industries Company consists of 1000 people who work in the electronics production and sales unit. Madiran Electronic Industries team is composed of specialized and purposeful people who have come together to meet the needs of the Iranian community. We have always adhered to the principle that we must strive for a bright future today.