The story of the formation of Maadiran chain stores
In the "Maadiran" group, from the past until now, there have been various departments, one of which was the direct and credit sales department, and through this, the goods were provided to the people directly and in installments. After the studies and in order to expand the company and concentrated presence in the market, in order to improve the quality of service to our dear people for the direct and unmediated supply of "Maadiran" products, as well as increasing the number of these stores throughout the country, finally It was decided that the credit sales department would become the "Maadiran" chain stores company, and this was realized in 2009.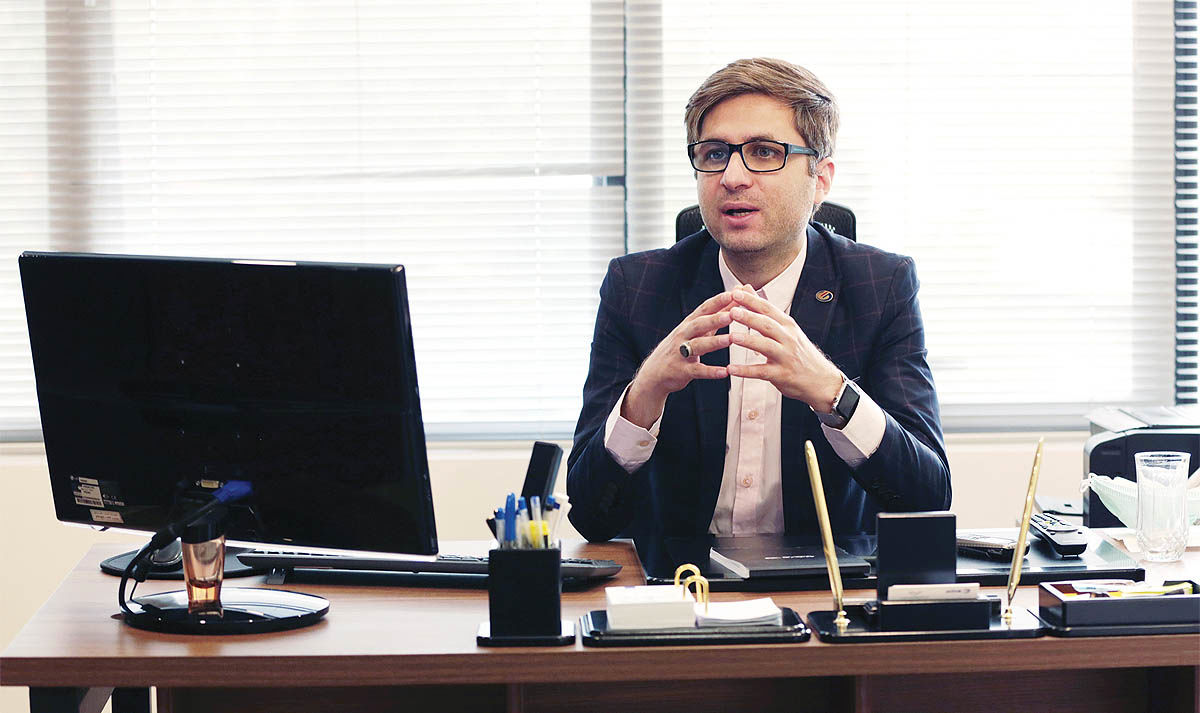 Mehran Bayat
Mehran Bayat is a President of Maadiran Chain Stores Company, and he has been able to offer Maadiran products directly to consumers in a short period of time by establishing 30 stores across the country.
The advantage of "Maadiran" chain stores
One of the advantages of Maadiran chain stores is the direct and unmediated supply of electronic products, home appliances, and… with the approved price and installment sale conditions so that the products are sent free of charge and with a door-to-door guarantee. Large and small home appliances as well as electronics such as tablets, mobile phones, and laptops and… will be provided to buyers in installments in less than 30 minutes.